Create Unlimited Leads for Your Business with "Holy Grail" of Free, On-Demand Traffic!
You'll discover it all - the exact system to get nearly endless amounts of traffic and leads, how to convert that traffic into $10k/month profits and more, plus how to leverage TikTok even if you are camera shy or don't know what to say!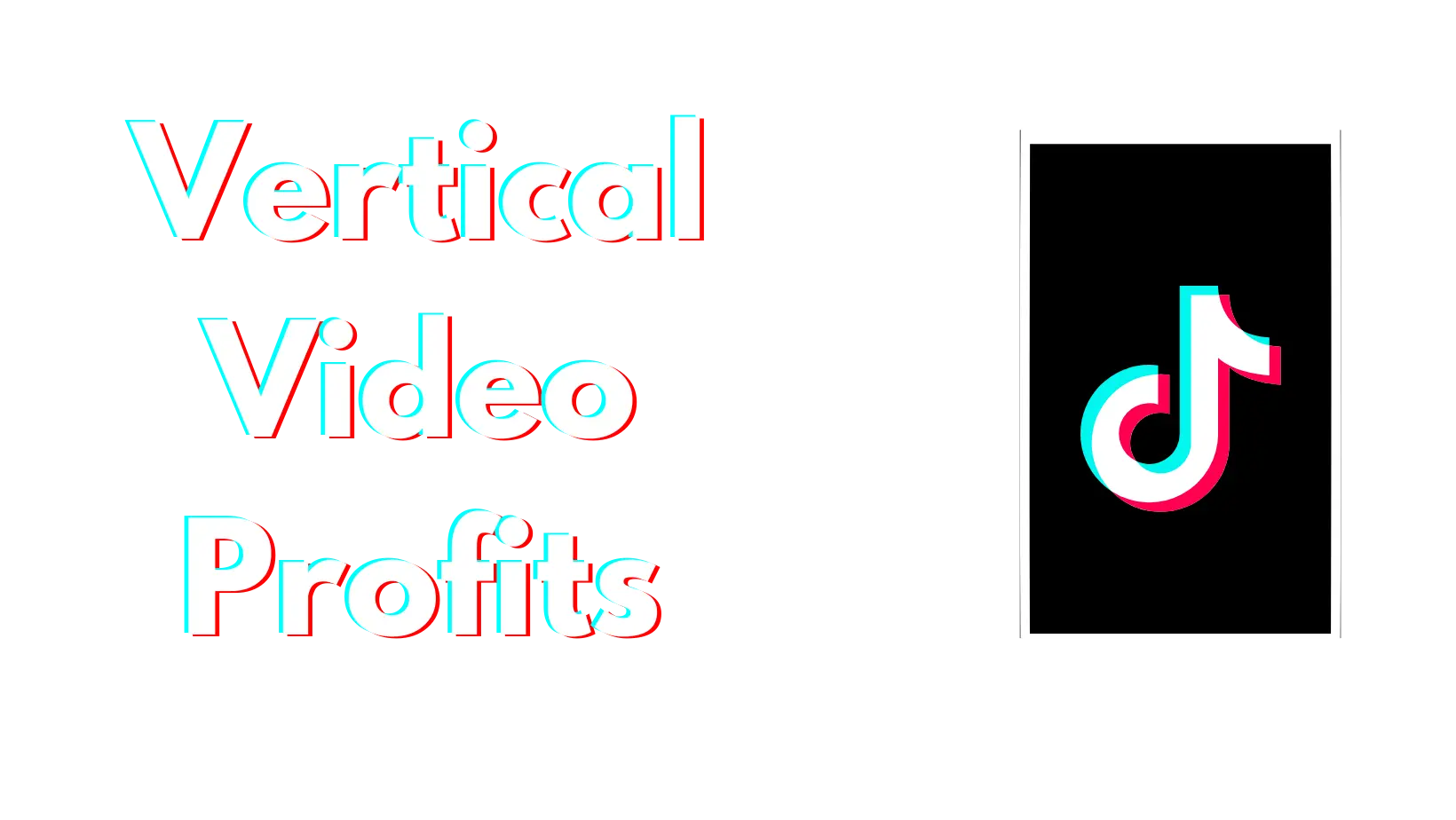 INTRODUCING
VERTICAL VIDEO PROFITS
TikTok Traffic Masterclass

Module 1: Defining Your Audience
TikTok's algorithm is a master at pairing content to the right audience...so we will make sure you absolutely know exactly who your audience is before you ever post your first video.

Module 2: Dialing In Your Niche
Your niche is a lot more than what you are going to talk about. This is the lens you see the world through and what sets you apart from anyone else on TikTok. We will define who you are talking to and why they would want to follow you.

Module 3: Getting on Camera
We are going to slay the Goliath sized obstacle of getting on camera. Dig into why TikTok is BEGGING you to just be yourself without all the extra production quality of other social media platforms. Why we can confidently say "it's the platform, not the person" and how to use that to our advantage.

Module 4: The Setup
We will cover all the ins and outs of profiles, lighting, camera, sound and setup that no one is talking about. (*we don't cover this until week 4 because you can ABSOLUTELY start (and slay) with everything you have now)

Module 5: Scripting the Madness
The surefire way to create content without banging your head against the walls. How to use the same scripts and setups week after week while still keeping your followers interested and engaged.

Module 6: From Beginner to Pro
How to transition overnight from beginner to becoming the authority in your niche. We will cover what to talk about, what to share, what questions to ask and how to get your audience begging for more. Not just listening and engaged but ready to take out their wallets for whatever you are selling.

Module 7: The Big Win
The moment everyone is waiting for! The viral video that brings in leads and sales but more importantly, how we do this and why it is ESSENTIAL that we wait to produce this video.
When You Join Today, You Will Also Get These Special Bonuses!
Bonus 01
Surefire Hook Cheat Sheet
The Ultimate Guide to the Top 100 Video Hooks
Grabbing the attention of your audience is absolutely essential for success on TikTok but coming up with what to say in those first 3 seconds can be exhausting!
I have compiled 100 of the most effective opening hooks you can pick and choose from to make sure your audience doesn't scroll right past your videos!
Bonus 02
"What to Shoot Week" Guide
7 Days of Reusable Video Content Ideas
Coming up with ideas for your videos can feel exhausting at times (we will cover why it doesn't need to be that way on TikTok) but that doesn't mean we want to stop putting up videos.
This guide is a weeks worth of content ideas for you to shoot and reuse any time you don't feel like coming up with content, or you want to schedule out posts while you are gone on vacation!
Bonus 03
Duet Your Way to Virality
How to Ethically Use Other's Content for Your Videos
TikTok is a social media platform. This means they want you to interact with other people! Using the "duet" feature on TikTok is one of the easiest ways to go viral...but only if you do it right!
Learn exactly how to grow your audience, authority, leads and sales by piggybacking off the viral content of other creators!
Bonus 04
"Go Live"
How to Massively Grow Your Following By Taking the Fear Out of Being In Front of a Live Audience
There is no better way to connect with your audience than going live on TikTok. Your audience will see you as a real person that they can know, like and trust. But it's scary!
Learn exactly what to say and how to plan out going live so there are no surprises, and you engage and grow your following.
Bonus 05
Members Only Facebook Group
Private Community to Encourage Growth, Share Wins and Receive Support
Sometimes it feels like you are "doing it all alone" when it comes to making money online. They even have a name for it. Solopreneur. Let's change that!
Being surrounded with like-minded individuals that have invested in themselves and their futures is a huge support for any entrepreneur. This is even more true when going through a new program. No more having to go it alone!
Bonus 06
The $100k Affiliate
How to Make 6 Figures Selling Other People's Stuff
Nothing to sell? No problem! Affiliate marketing is the easiest way to start a 6-figure business without any of the hassle of building a business from scratch. No inventory. No product creation. Just sales!
Get full access to this previously recorded course (that sold for $997) absolutely free that will walk you through exactly how to set up a full-fledged affiliate marketing business in just an afternoon!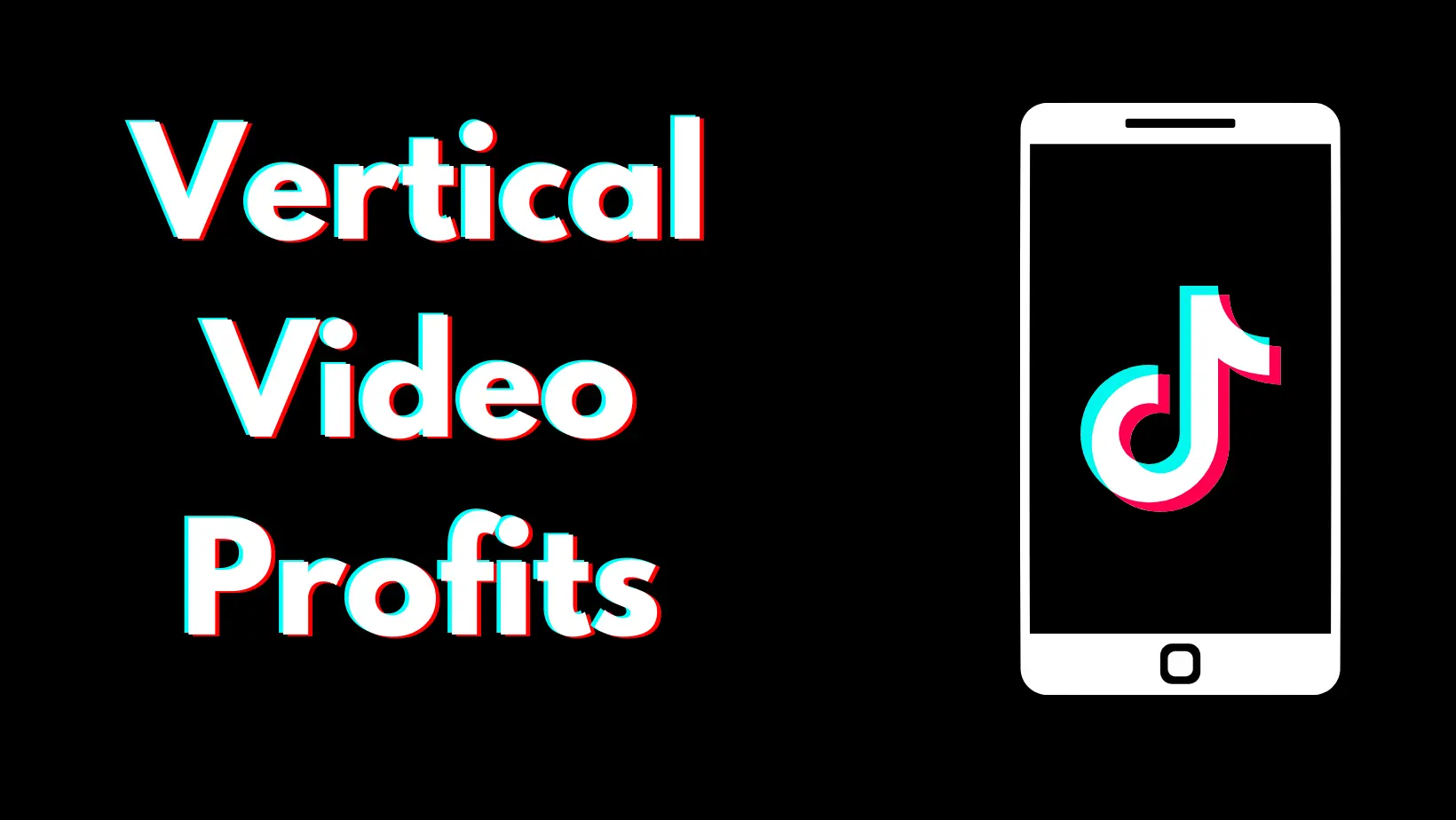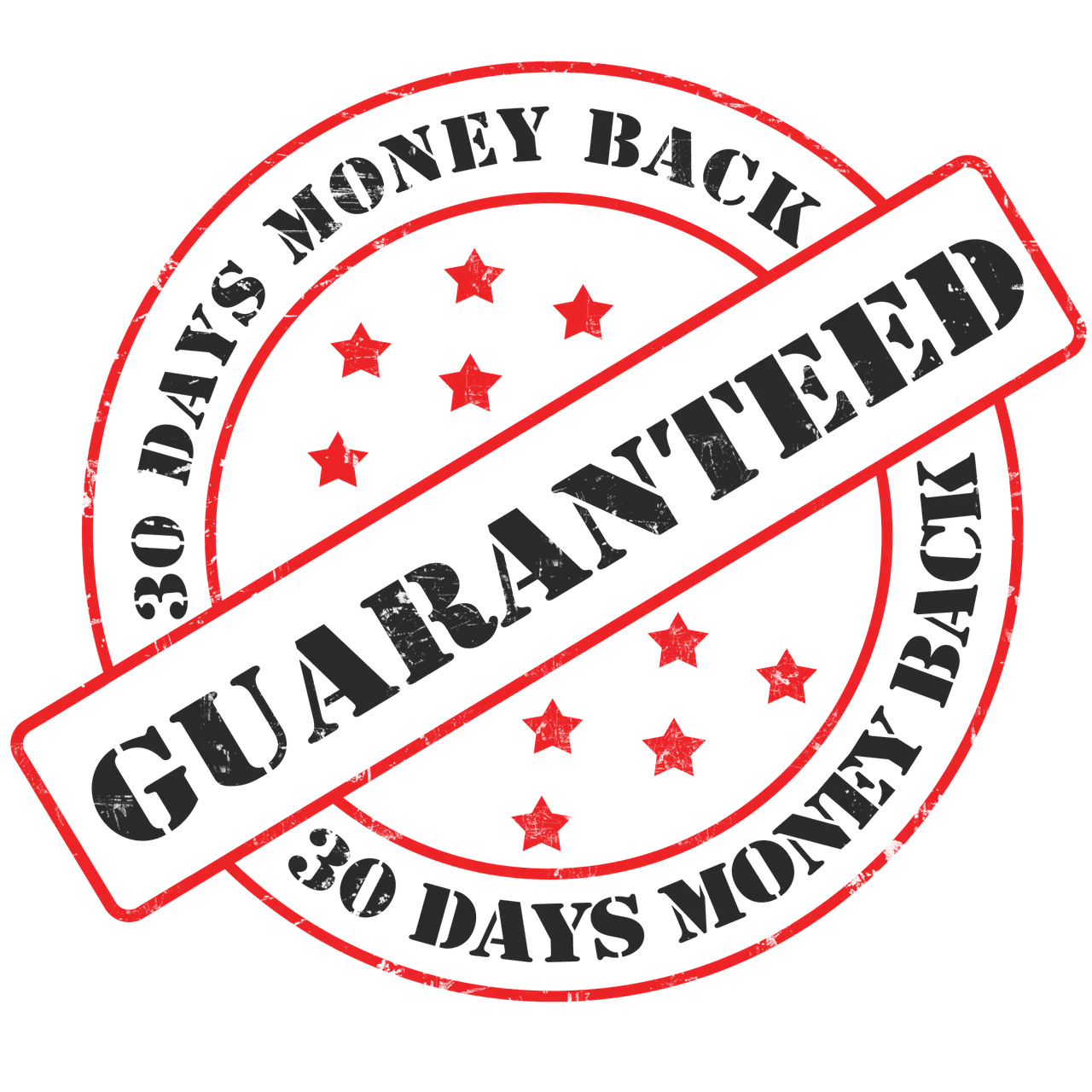 30 Day "No Qualifications" Money Back Guarantee
Don't you hate those refund policies that only apply if you have jumped through countless (and nearly impossible) hoops to qualify? You won't get that here! If, for any reason, you decide within the first 30 days that you don't want to continue with the training, just a simple request from our support desk. We don't even make that hard to find! It's right on the search bar inside the members area!
Seth Anderson
Vertical Video Profits

Registration Closes On:
June 14th, 11:59 PM Pacific Time
When the countdown timer hits zero on this page, the sign-up buttons cease to work. We had our programmers make it that way. Doesn't matter if you loaded the page before the deadline or not.
It closes, so we can focus 100% of our attention on our new students, as we dedicate our time to teaching this course LIVE.
This is not a drill or a gimmick. It's a real deadline. We draw a line in the sand and when the times up, it's up. You're either in by then or you're not.
Once you're in? That's when we can give you all of our focus, and devote ourselves to giving you the best experience you've ever seen, period.